Once upon a time (actually, not so long ago), Champ the Bulldog decided he wanted to walk on Duluth's wild side, so he pointed his paws in the direction of the Lake Superior Zoo in Duluth, Minnesota. He loved it so much, he's going to be back for more at Bulldog Day at the Lake Superior Zoo on September 7th!
Join us and other Bulldogs at Duluth's best kept secret, and stop by for lunch at the Zoo's new pavilion from Noon-2:00 pm.
Here's what's happening: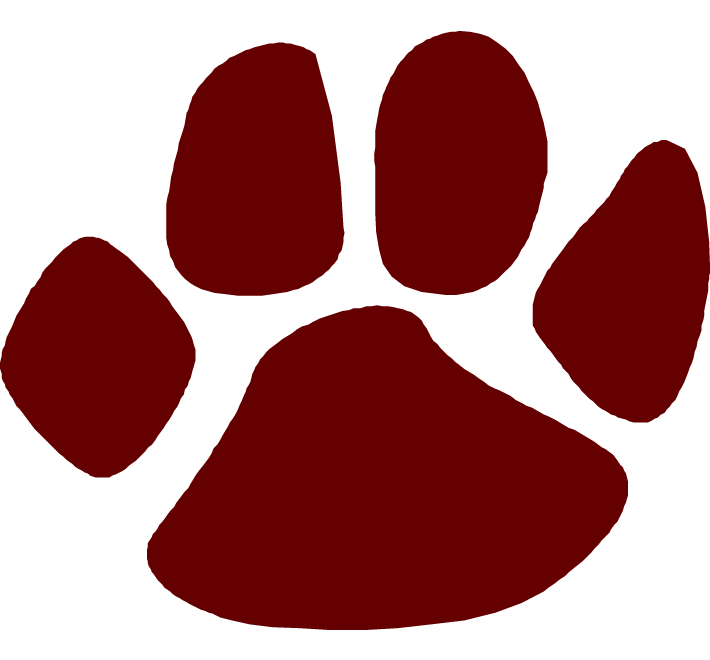 Scavenger Hunt at 11:30 am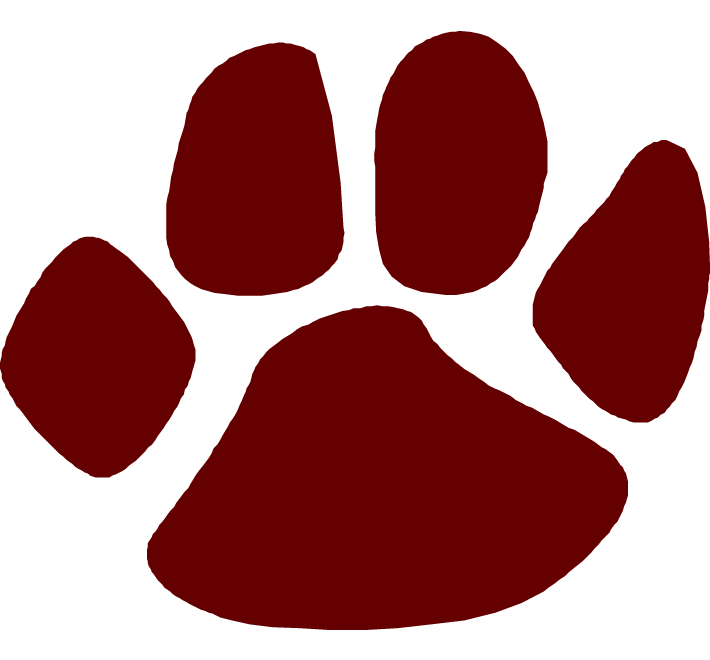 Meet on the Tiger Viewing Balcony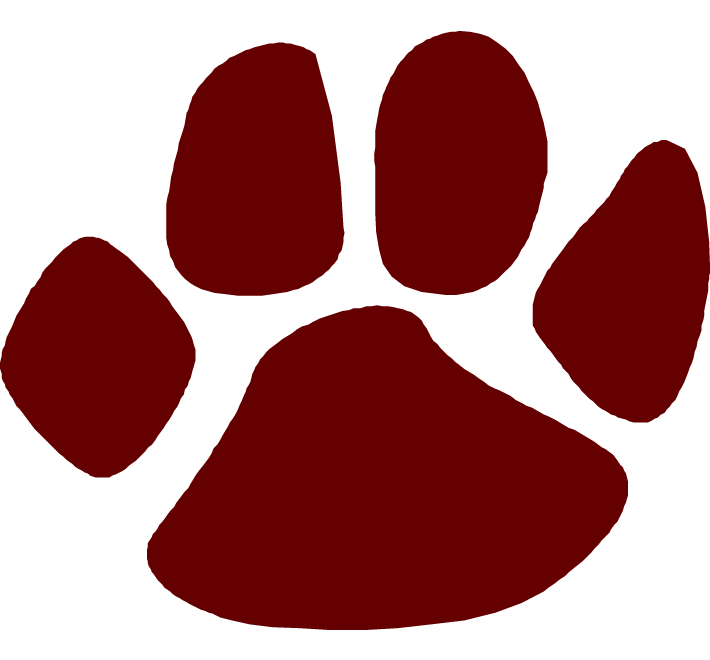 FREE Lunch served from 12:30 – 1:30 pm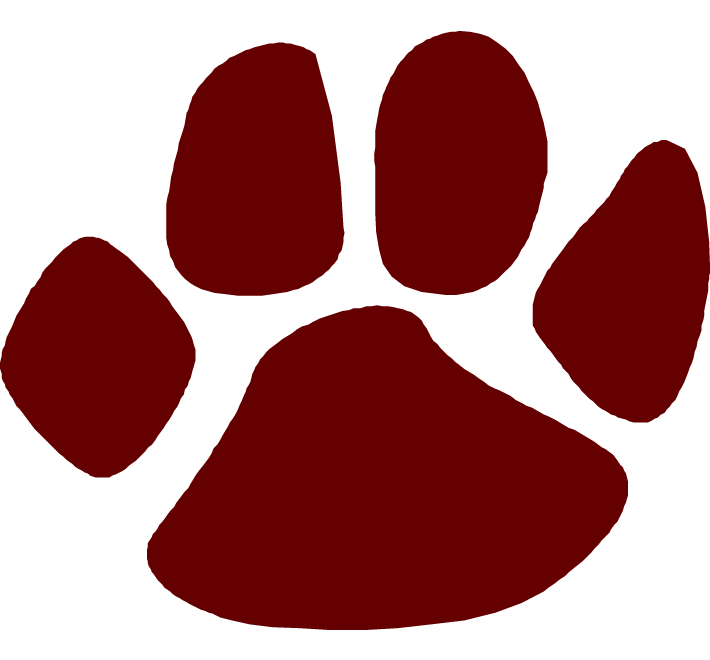 In the Lake Superior Zoo Pavilion and served while supplies last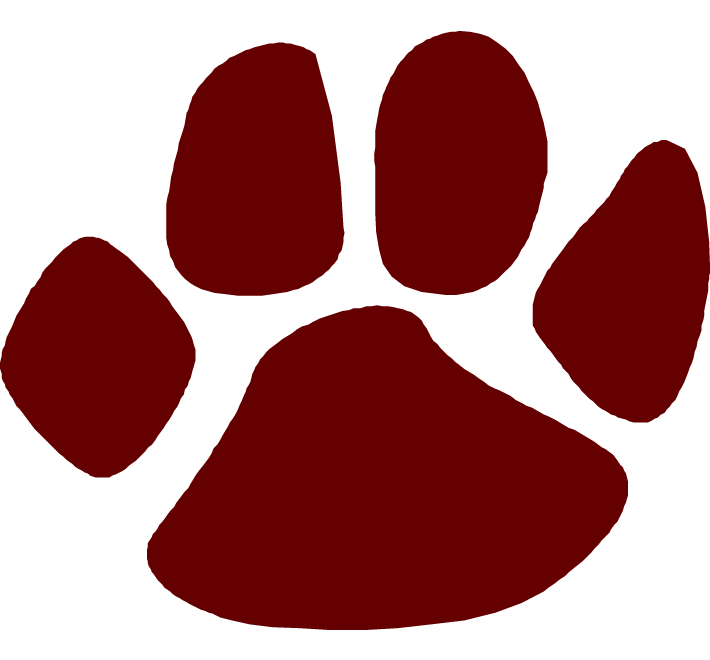 Lion Training Demonstration at 2:15 pm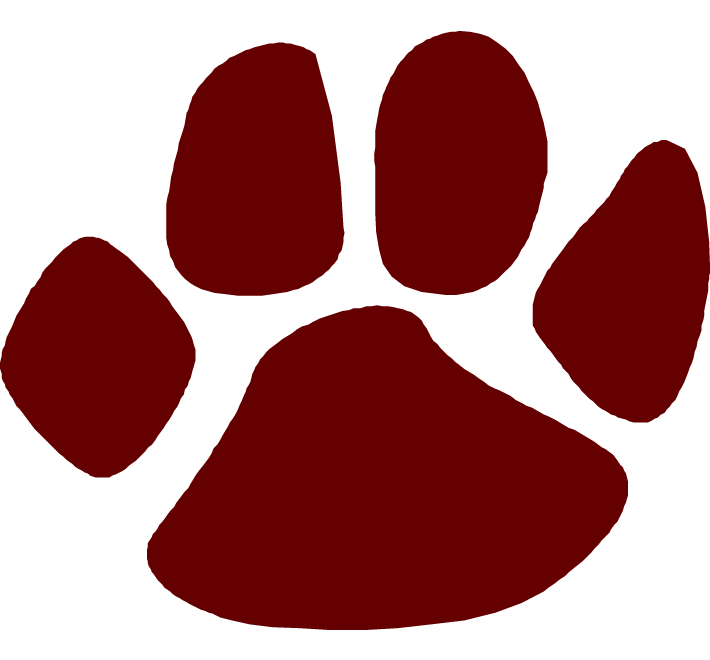 As Katy Perry might say, "You're gonna hear me roar." 

Fun Fact: September 7th is also Grandparent's Day! Grab the grandkids, grandma and grandpa, and take a walk on Duluth's Wild Side.
We've got an exciting day planned for all our UMD Alumni and Bulldog fans. Any guests visiting the Zoo on September 7th and wearing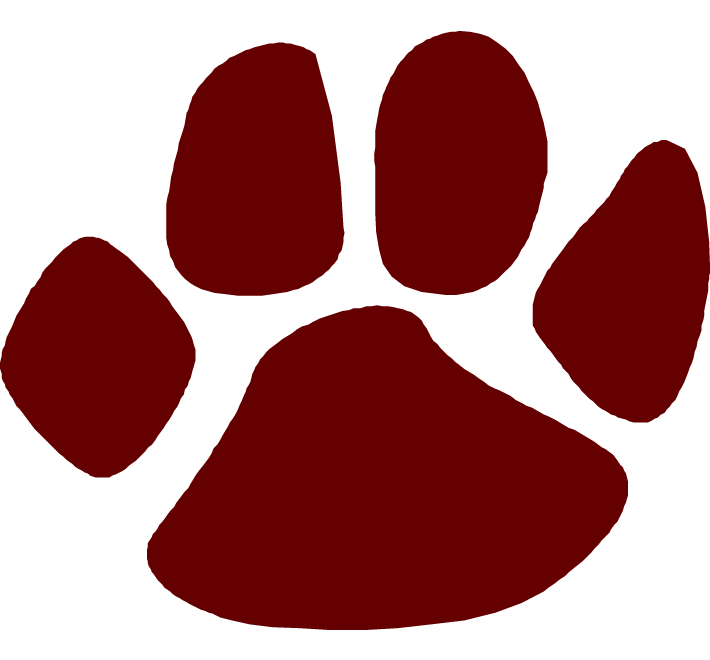 maroon and gold and Champ all over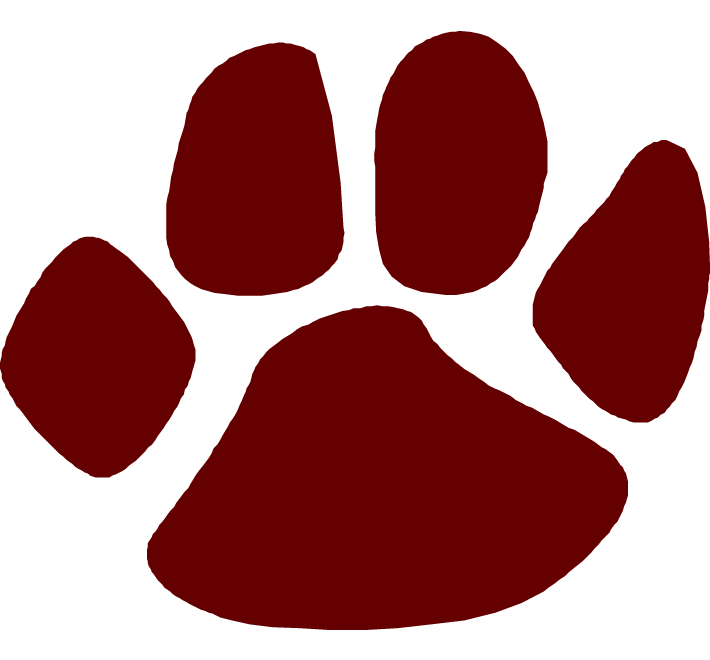 will receive $1 off their admission. This special alumni deal lasts the entire day! 
Ticket Prices: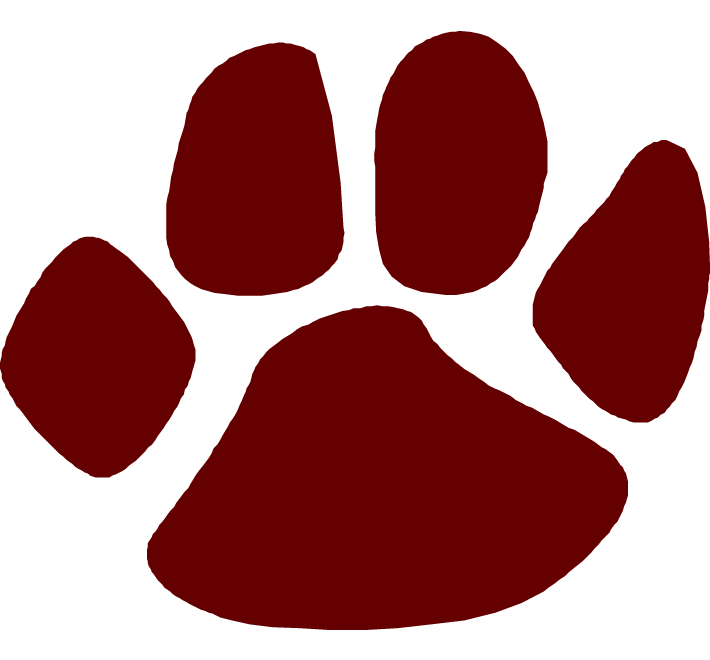 Adults (Age 13 and up)  |  $9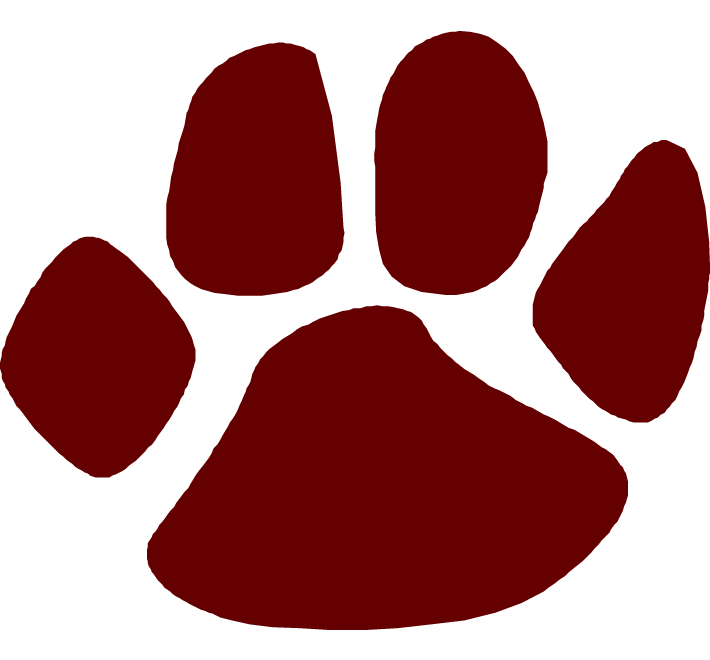 Seniors (Ages 62 and up)  |  $8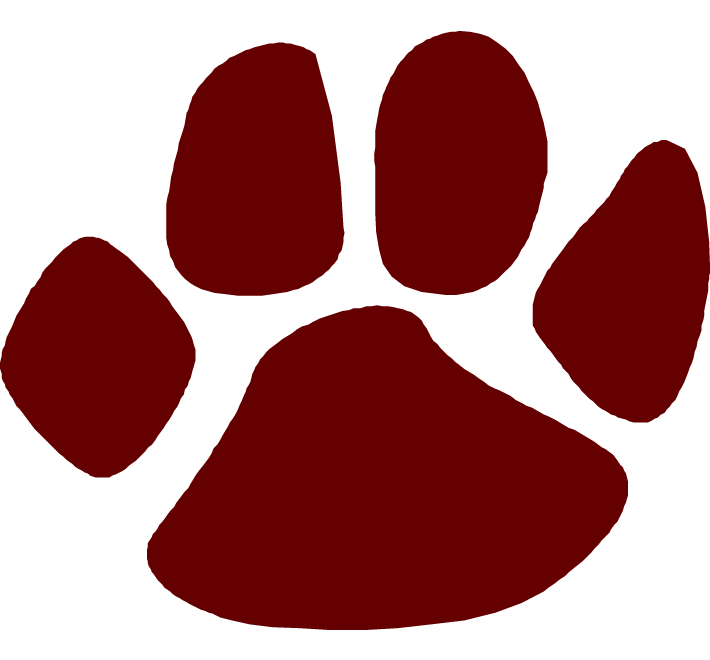 Children ages 3 to 12   |  $4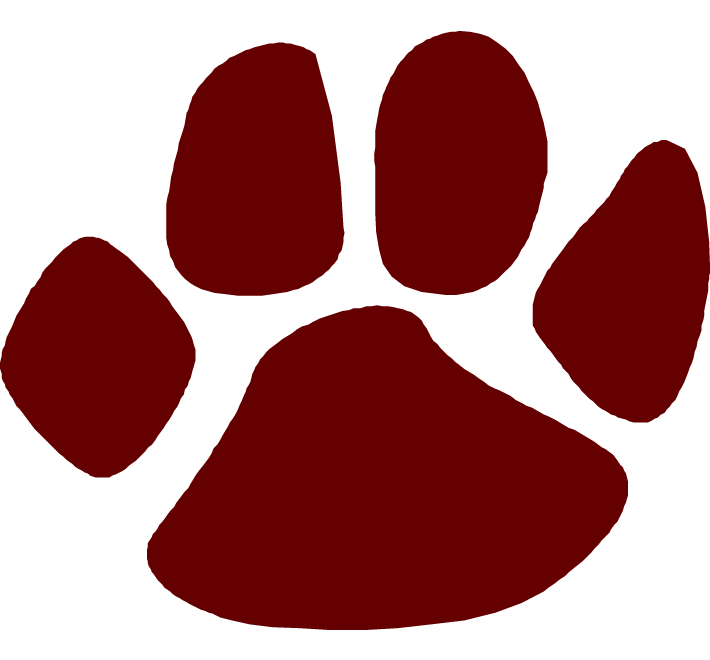 Babies ages 1-2  |  Free!
Let us know you're coming by emailing alumni@d.umn.edu or call 866.726.7164 with how many will be in your party on September 7th.
But, first, Champ wants to show you around after his most recent visit to the Zoo. (Yes, he'll be at Bulldog Day at the Zoo, too!)
——-
Stop #1: The Admissions Booth Purchase your ticket and step into Duluth's wild animal adventure!

Stop #2: The Tiger's Pen
Stay up on the viewing deck or head downstairs to see the tiger up close.  You never know what he'll do.
Stop #3: The Barnyard
Just like down on the farm, chickens, roosters and goats galore await you! You certainly don't want to miss Lynnard the Llama. He and Champ became fast friends.
Stop #4: Leaping Lemurs
Not only do they have the cutest faces, but these little guys can entertain for hours.
Stop #5: The Train
Hop aboard and see the Lake Superior Zoo in a new way. (Additional charge of $2/person)
Stop #6: The Lion Den
Take a stroll to the other side of the Zoo and visit the king of the jungle.  He might be prowling about his enclosure or sunning himself on the rocks.
Stop #7: Australia & Oceania
The Land Down Under is just a hop, jump and giant kangaroo leap away.
Stop #8: The Pavilion
Stop by, say hi, grab a bite to eat, and earn prizes for completing the Bulldog Day Scavenger Hunt from 12:30 – 1:30 pm.
Stop #9: The Gift Shop
After an awesome day filled with lions and tigers and Champ, oh my!, get a little something for yourself and the family at the Zoo Gift Shop.
BONUS Stop #10: Anywhere You Spot A Peacock
You'll have to let us know what shines brighter: the blues and greens of a peacock, or the maroon and gold of a Bulldog.
See you at the Lake Superior Zoo on 

September 7th

!
Share